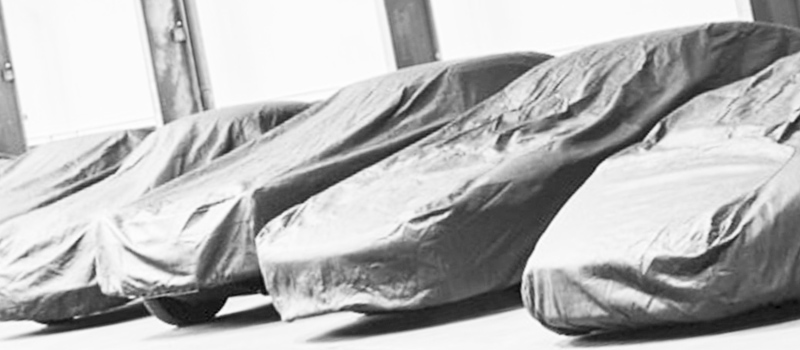 Storage et hivernage
Enjoy your car,

we take care of the hassle

!
For over 25 years, we provide storage failities for classic or modern cars ! We offer the best solution for your needs for your particular car. Our heated and secure premises can accommodate discreetly more than fifty automotive . Your vehicle is available with a simple phone call. A simple and inexpensive way to get a clean vehicle in spring and in perfect condition. Preserve your capital!


"A la carte" option from CHF 139 .- / month
Prices and options (2018)
TVA 7.7% inclusive
© 2023 - Copyright Autoline